When you think of a bathroom, you most likely do not think of "glamourous". They are functional rooms that are typically not very stylish. It is not a place that most photographers think of visiting to take photographs. Their clients may not ever consider a bathroom either. With that being said, you can create the picture perfect bathroom and turn it into a more appealing landscape.
Why Consider Bathroom Photography?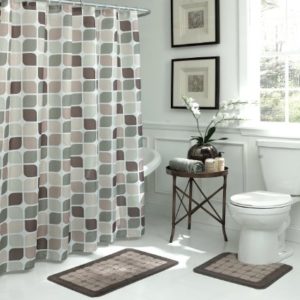 When looking at a bathroom, you have to consider the right lighting and the objects that you are trying to photograph. You can take photos of a bathroom fixture, such as a shower head or sink faucet. When cast in the right lighting, it can instantly become a masterpiece. The same can be said for a toilet that sits solo on one wall of the bathroom, but has a unique toilet paper holder sitting beside of it and a beam of light hitting it just right. There are also companies that hire people to take photographs of these things, so that people will want to purchase them. There are home design companies that are also searching for someone to show off new designs that they have created in other bathrooms. They need photographers with a creative mind. Do you have what it takes?

Where to Start with Bathroom Photography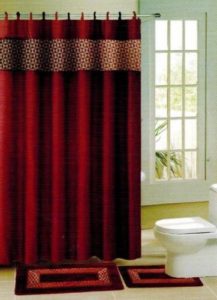 Bathrooms prove that any place can be beautiful if a person puts their mind to making it a beautiful space. Therefore, you should attempt to look at your bathroom using photographer eyes. Try to find the beauty. A water droplet on the sink faucet, a new shower head that is flowing without restriction, and the best toilet seat looking unique and beautiful. You can use soft filters on your camera to ensure that the lighting is perfect, you can put a vase of flowers on the back of your toilet to make it look more inviting, and decorative shelving or soaps around the sink. There are a lot of places to photograph in a bathroom. You just need to use your creative mind to see it.
Who Will Notice Your Bathroom Photography Skills?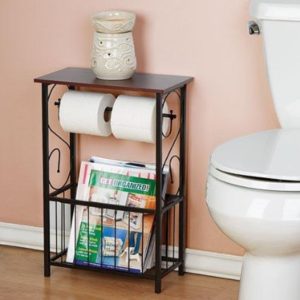 Think about the toilet reviews that are available on the internet. All of those reviews use photographs to show off the product that they are reviewing. If you can take amazing photos of their product, they may use your photographs. By having them use the pictures you take, you can get exposure for yourself. As every photographer knows, the hardest part of being a photographer is getting your pictures out there where others can see them so that you can gain recognition. As a bathroom photographer, you will be doing what many others will never do. This immediately gives you a great window of opportunity that most people will never embrace. Do you want to miss out on the opportunity to have your pictures seen and your name heard? It could be the easiest way for you to get noticed and then you can move on to photographing what you really love.